AS YOU INVEST IN REAL ESTATE
INVEST IN YOURSELF
Nothing free is ever worth it. Consider the cost of your real estate education part of your tuition to the big league towards a New Passive Income™ lifestyle.
Fort Wayne REIA™ now helps you earn your diploma in real estate by giving you our real world training for massive success in real estate fast at a small discount.

Success in real estate starts with our proven Association Equation™ a formula that combines world-class training, a safe community and must-have resources. With these three components you can quickly master real estate. You'll start with a firm, proven foundation of education.
OUR THREE PART EQUATION SHOWS YOU HOW TO
CREATE A FORTUNE IN REAL ESTATE IN 2023
You can learn real estate investing in Fort Wayne from the people who are really doing it. Fort Wayne REIA™ has a caring community of people that meet in a safe environment to share what's working and what's not.
Here are some of the trusted products and services approved for your education savings:
Basic membership coupon expires one year from date of issue. Lifetime member coupons do not expire. Void where prohibited. Offer subject to sponsor availability.
Not a Lifetime member?
Consider upgraded so you never have to renew your membership and get a huge savings on your REIA approved purchases of courses, books, training and more. Give it a look here
MARK YOUR CALENDER
To attend our next main presentation called the LIVE Main Event™ on Saturday October 21st. As a member you gain access to the LIVE Main Events for free and you can re-watch the taped Events on the Member Academy. See the Fort Wayne REIA meeting schedule
GIVE YOURSELF AN
EDGE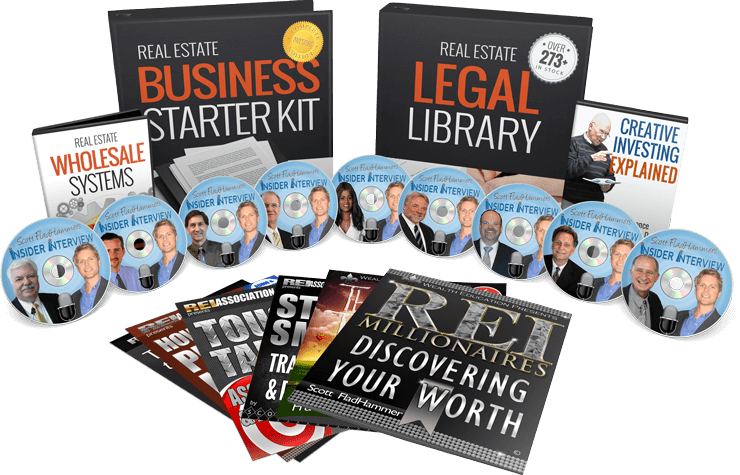 Get access to 50+ courses in the training academy when you invest in a REIA membership. Judge for yourself if the (ridiculously) low membership fee is worth everything
you see here