feed your body & mind
at a table of support and food


The relationships you build through REIA are a great support system to ensure you are moving toward your goals for you and your real estate path. Social meetings like the Landlord Luncheon help motivate and educate you.
As Mike Anderson explains, it's important to surround yourself with others that have similar passions. The world can beat us up so we need people who can build us up. Sitting around a lunch table is a great way to accomplish this.
We welcome members of all levels (new to seasoned investors) and supporting professions to join us and learn or share experiences in a fun environment. Meet other local property managers and owners to share tips and stories about managing property and investing in real estate.
So come and feed your body, mind and your spirit.
The Fort Wayne Landlord luncheon is another great opportunity to get to know the Fort Wayne REIA™ membership and talk shop.
If you own or manage a property in Indiana or Ohio this group is for you! This sub-group will focus on our local markets, including municipal codes, improvements, taxes, utilities, inspections, and more.
Bring your appetite, questions, and deals.
Contact us for location + time
REIA EVENTS + SUPPORT GROUPS
As an investor, you want to invest your time wisely for the biggest return on investment. So be sure to mark your calendar and attend our other REIA community events to learn, have fun, and build profitable relationships and support groups:
GIVE YOURSELF AN
EDGE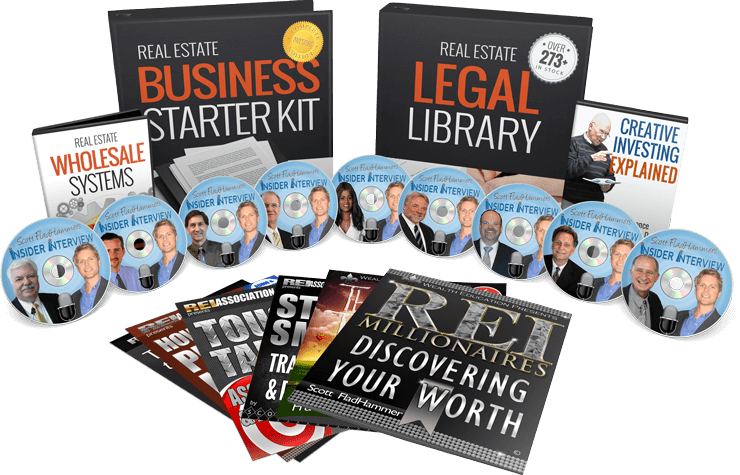 Get access to 50+ courses in the training academy when you invest in a REIA membership. Judge for yourself if the (ridiculously) low membership fee is worth everything
you see here
Want to grow your portfolio? Here's the tool we use to manage income property professionally. Check it out and get our
Landlord Survival Forms Free