Promoting Excellence with the real estate
Investor of the Year Award
The 2023 REIA membership has several of the most skilled independent real estate investors in the country; in many niches of real estate, with a diverse background and intriguing stories of success.
The Investors of the Year™ award recognizes the individuals who best displays professional ability, helps other investors in our community and sets a benchmark for newbies to strive for. Based on research survey data and peer review voting we are proud to award the 2023 Investors of the Year to REIA member
Krishan 'Kay Kay' Singh
A Microsoft Certified System Engineer turned a successful entrepreneur, multi-business owner and real estate investor Kay Kay's recent real estate investing achievements are:
Own and manage 40 single family rental homes in Huntington, IN
Manage rentals, maintenance, payments, and marketing activities
Invested in 2572 doors multifamily syndication deals in 5 states.
Partnered with an experienced syndicator and bought a 225 Unit apartment complex in Amarillo TX for $13.5M and closed in March end.
Partnered with another experienced and well known coach Rod Khleif to buy a 174 Unit property in Lexington KY for $13.15M
Part of the asset management team on both the properties and sit on weekly calls.
What Peers are Saying
"The guy is as down-to-earth and humble as he is a savvy entrepreneur. When I saw his picture on the cover letter of his 1st syndication deal I was so proud because I knew the time and energy he put into making one of his biggest goals come true. Whether we're talking investing or farming or health Kay Kay seems to always be on the cutting edge of what's new. The averaged IQ of our meetings jumps dramatically when Kay Kay enters the room." – Scott FladHammer, REIA president
"I met Kay Kay Singh at one of my live events. I was taken by his passion and enthusiasm for the multifamily business and for life in general. Kay Kay is a brilliant businessman, filled with integrity and honor, but as importantly he has a heart of gold. Kay Kay loves helping others succeed in life. He is constantly looking for ways to add value to the people that he knows. I am blessed to know this wonderful man. – Rod Khleif, The Lifetime Cash Flow Through Real Estate Investing Podcast
"Kay Kay is definitely a go getter. He found one of many secret niches in real estate and he's exploiting it to the fullest. Always seeking education and networking. Good job." – REIA member and commercial investor Samuel Benford
Kay Kay talks about which real estate classifications he likes and why and how you can partner with on future investing in his Community Showcase.
Kay Kay is currently seeking expansion opportunities in Multifamily real estate space so reach out to him in the member directory.
"Real Estate investors are the unsung heroes in communities actually dating back thousands of years. Without the entrepreneurial spirit of investors in America's housing and infrastructure our quality of living would default to a third-world country.
But because of massive regulations and governments lien on income the risk and action that investors typically are prepared to offer have been upended, or the investor takes his expertise to different markets. It is the Investor of the Year Award that acknowledges the efforts of knowledgeable and brave individuals who wisely invest their time, treasure and talent.
Scott FladHammer, Fort Wayne REIA president
INVESTOR OF THE YEAR NOMINATION
Know of a Investor who deserves recognition?
Are
you
a Investor that represents the profession?Nominate yourself or a your favorite Investor for the 2024 Investor of the Year™ award by
voting here
MORE AWARDS AND RECOGNITION
Success in real estate requires more than just courses and paperwork. Investors of all levels and styles need accountability, guidance and encouragement. REIA members get that and more through our Awards and Recognition programs:
Want to grow your portfolio? Here's the tool we use to manage income property professionally. Check it out and get our Landlord Survival Forms Free






GIVE YOURSELF AN
EDGE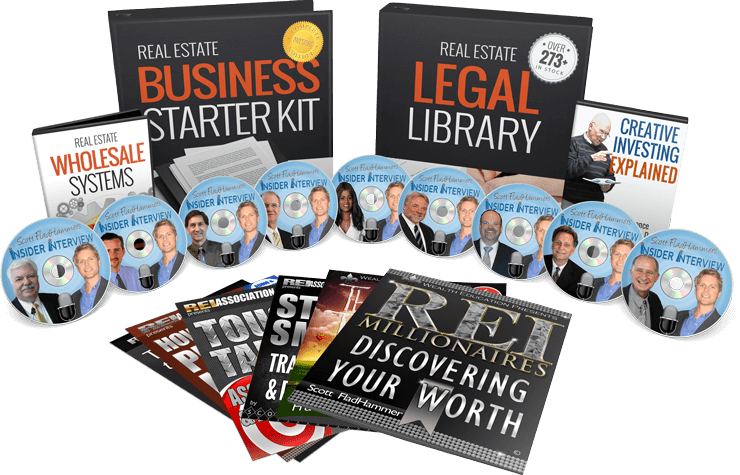 Get access to 50+ courses in the training academy when you invest in a REIA membership. Judge for yourself if the (ridiculously) low membership fee is worth everything
you see here