cast your vote in the REIA COMMUNITY
Recognition &
Awards Program
The REIA Awards are presented to a community members and industry leaders who are great examples of success and embody the core beliefs of REIA. If you know of an outstanding Alumni, we want to hear from you. Please take a few moments to review the selection criteria and submit nominations below.

SELECTION CRITERIA
In order to qualify for a award, a nominee must*:
– Be an active Fort Wayne REIA™ member in good standing.
– Provided significant service to one or more of the following areas:
1. Represent the spirit of the Association
2. The Association main events and or subgroups
3. The Investor Community
* vendors do not need to meet this criteria.
---
REIA AWARDS AND RECOGNITION
NOMINATION FORM
GIVE YOURSELF AN
EDGE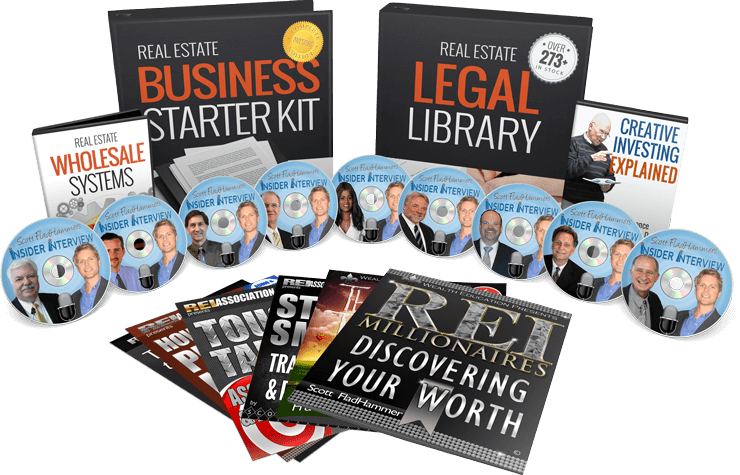 Get access to 50+ courses in the training academy when you invest in a REIA membership. Judge for yourself if the (ridiculously) low membership fee is worth everything
you see here