REIA
RISING STARS
OF REAL ESTATE INVESTING
It takes time to earn your chops in real estate. The learning curve is steep, and the market demands both skills and connections. These young individuals are already making waves in real estate. But they are poised to be the best in class in the years to come.
AND THE NOMINEES ARE
Selecting the Rising Stars was a difficult task. Many outstanding individuals were recommended for the list. We identified the upcoming, dedicated, deal makers and real estate professionals who represent the next generation of real estate you should know to see how and what they are doing.
Our Rising Stars of Real Estate spotlights these up-and-coming investors from across the Midwest from a variety of sectors and segments of the real estate industry such as real estate commercial, multi-family rentals, notes, flipping houses, subject-to investing and a host of other concentrations.
These notable young investors were selected by Fort Wayne REIA™ Awards Committee for their demonstrated excellence in their career of real estate investing by profitably hashing out the complexities of our local market and service to both REIA community and the real estate industry.
---
2023
RISING STARS
OF REAL ESTATE
---
WHATS IN IT FOR YOU
We featured and introduce you these moguls-in-the-making in our special Rising Stars of Real Estate meeting so you can pick their brains and learn from their big 'Ah Ha' moments, but also learn from their biggest mistakes in real estate and business, and, more importantly to you, what you can learn from them.
The best and the brightest, profitably hashing out the complexities of our present market and questioning how the future of the industry can be better — what's not to love?

That's why we honor those who have the patience to learn the foundation and the guts to do the hard things in order to achieve their dreams."
-Scott FladHammer
SPONSOR A STAR
Know of a Rising Stars of Real Estate?
Are
you
a Rising Stars of Real Estate?
Nominate yourself or a rising star you admire for the 2024 Rising Stars of Real Estate award by voting here
MORE AWARDS AND RECOGNITION
Success in real estate requires more than just courses and paperwork. Investors of all levels and styles need accountability, guidance and encouragement. REIA members get that and more through our Awards and Recognition programs:
Want to grow your portfolio? Here's the tool we use to manage income property professionally. Check it out and get our Landlord Survival Forms Free






GIVE YOURSELF AN
EDGE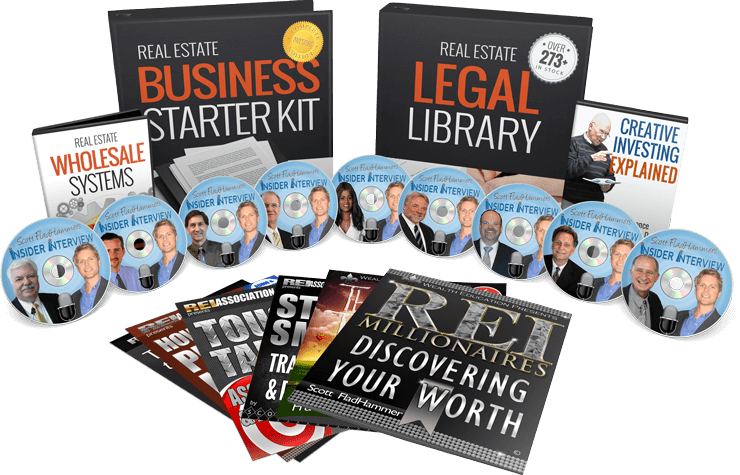 Get access to 50+ courses in the training academy when you invest in a REIA membership. Judge for yourself if the (ridiculously) low membership fee is worth everything
you see here