applauding member dedication
ALUMNI APPRECIATION AWARD

Indiana REIA has some of the most caring community and can deliver the finest courses because of the high-caliber membership. So we applaud the outstanding dedication of our long-term members that give of their time and their talent in so many ways, demonstrating that the best of REIA can make REIA the best.
While REIA teaching and volunteering is its own reward — whether as a speaker or as a volunteer — the Association seeks to honor and recognize those individuals and alumni groups who's service stands out.

THE AWARD

In recognition of the dedicated support to the REIA members and continuing educational contributions of the real estate investing community, we honor our alumni. The Alumni Appreciation Award is presented to community members who, through their contributions, have enhanced the stature and success of Fort Wayne REIA™.
This award is important not only for the tribute they pay to the lives of each recipient but also as a symbol of the quality of our REIA alumni as a whole.
---
2023
R E I A A W A R D F O R
ALUMNI APPRECIATION
Jay Redding manages property contributor to the REIA FOUR CORE courses of managing.
"The Alumni awards allow us to recognize and honor a select sampling of our alumni who are fulfilling our mission of giving back to a profession and association that has given so much to us. The award is a great way to highlight our Alum's business lives and hold them up as role models for our members. It is the Alums special challenge to see that we retain the high level of professionalism and also leave a legacy for those who will come after. Scott FladHammer, president Fort Wayne REIA™
CAST YOUR VOTE
for the 2024 Alumni Appreciation Award
If you know of an outstanding REIA member, please take a moment to submit your nomination.
MORE AWARDS AND RECOGNITION
Success in real estate requires more than just courses and paperwork. Investors of all levels and styles need accountability, guidance and encouragement. REIA members get that and more through our Awards and Recognition programs:

Want to grow your portfolio? Here's the tool we use to manage income property professionally. Check it out and get our Landlord Survival Forms Free






GIVE YOURSELF AN
EDGE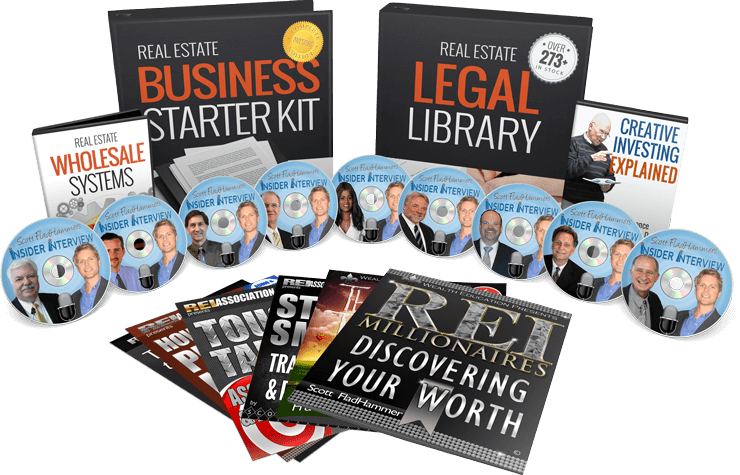 Get access to 50+ courses in the training academy when you invest in a REIA membership. Judge for yourself if the (ridiculously) low membership fee is worth everything
you see here