JUMP START YOUR REAL ESTATE MARKETING
The fastest, most powerful way to create effective multimedia marketing is to use material proven to work. The fastest way to jump start your real estate marketing is to use Done-for-You content created by professionals in your field.
PLUG-AND-PLAY
Our exclusive REIA marketing material is all that… plus the content is easily and fully editable so you can simply plug in your own contact information. You can literally download and plug-and-play today!
RECOMMENDED
After putting these killer ads into place your phone will typically blow up with motivated seller calling you. it is highly recommended that you use the
Investor Marketing Calculator
spreadsheet to track which ad is drawing the most attention. Then you can focus on the best pulling ad and adjust the weaker ads.
Get your Investor Marketing Calculator »
Don't wait to get great at attracting motivated sellers… log in to download the 2023 Top Five Best Investor Ads to Buy Houses and access the entire deluxe investor
marketing media suite
,
Hot Seat sessions
and
Insider Interviews
™:
The deluxe Marketing Media suite you get in the member academy is used by our top membership. So when you have questions about using the content, how to get it all done, what to do first, … you can ask us at the next
REIA meeting
or contact us
here
.
GIVE YOURSELF AN
EDGE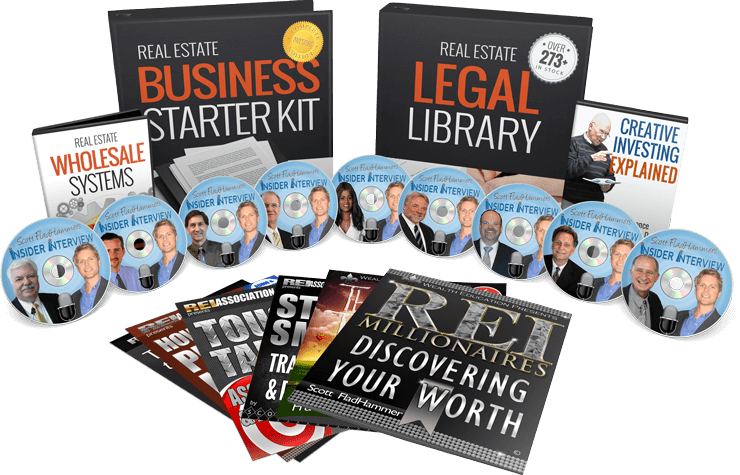 Get access to 50+ courses in the training academy when you invest in a REIA membership. Judge for yourself if the (ridiculously) low membership fee is worth everything
you see here
Back to Real Estate & Business Marketing