Our Secret Sauce to
CREATE A FORTUNE IN REAL ESTATE
Now you can quickly master the key areas of real estate using our exclusive multi-media training formula of our proven, three part Association Equation:
COMMUNITY
Connect with a caring community of real estate professionals and newbies in a safe environment to learn and exchange what's really working in our area in our Showcases and meetings. Then analyze deals during meet ups-after-meetings and more


RESOURCES
Get local market resources and tools to leverage your efforts and finances, and run your investments better using our real estate paperwork, contracts and checklists, business forms and expert advice for investing and technology.


---
and don't miss our
LIVE REIA EVENTS
LEARN AND ENGAGE ONLINE AND LIVE
In addition to the expert training delivered inside the online Member Academy, you can meet the best, and those that will be, in our
Community Showcase
and
investor network
to develop joint venture partnerships with people in your area and see real-world whats-working-now strategies.
COMMUNITY SUPPORT + HAVE FUN
Nothing can replace the value from real conversations. That's why we have strong community support groups like the
Landlord Lunchen
 to talk shop. Then learn the latest trends in peaceful, profitable property investing and have fun at our
Cashflow Meetups
and
Hot Seat sessions
.
PLUG INTO YOUR AREA
We have a worldwide membership who invest in the Midwest and as a REIA member you can connect at our
Community Forum
and using our
Business and Investor Directory
to supercharge your network of like-minded members.
FACE TO FACE REIA MEETINGS
And for the ultimate in building a strong network and support group of like-mined people while getting the best education of what really works where you invest visit our Fort Wayne Real Estate Investor meeting Saturday October 21st
THIS MONTHS LIVE MAIN EVENT
Saturday October 21st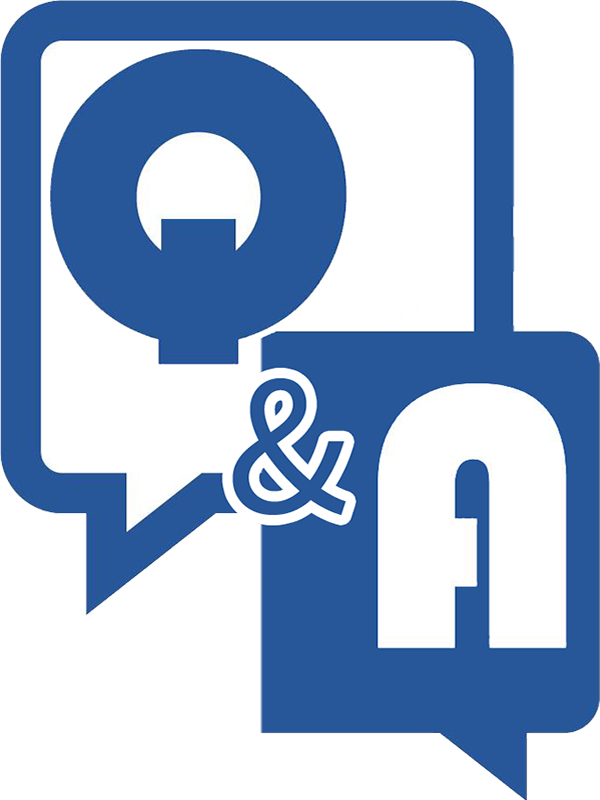 Investor Mastermind Round-table with Q&A Session: Tough Questions, Real Answers.
Sometimes the lenses we look through are out of focus due to our limited experience or perceptions. Let our in-house panel of experts help you see and understand the best ways to succeed in real estate investing. REIA™ brings over 300 years combined experience to this special Investor Mastermind Q&A Round-table session for aspiring newbies and seasoned pros who want to take in to the next level.
Hear from the best in the area about what's-working-now in our local market, how to run a profitable real estate investing business to make more money + avoid mistakes, insider strategies and proven fundamentals. Based on several pressing member questions and
deal evaluations
we'll explain how to prepare for the Fort Wayne real estate market downturn, new rulings in small claims court and dealing with contractors. Then we'll cover how local investors are getting creative terms on deals and the new joint venture opportunities in REIA.
What are the tough questions you have?
Open mic question-answer session to follow. Ask your question ahead of time
here
to be sure we get to it!
See the Saturday October 21st Fort Wayne REIA meeting agenda here
---
We Actually Do This Stuff
(And we're sharing all our results with you)
HONEST ONLINE BUSINESS TRAINING
and the community of entrepreneurs who won't let you quit
Fort Wayne REIA™ provides honest training + a vital community for people who want to build their own thing and support themselves. It's for Landlords, Rehabbers, Wholesalers, Note Holders, Contractors, Bankers, Realtors, Mortgage Brokers & Lenders, and Lawyers, willing to dig in and build a fantastic business and life.
AND ITS WORKING!