Download this letter proven to attract motivated sellers of vacant houses based on years of experience from top investors. Have your seller lead sheet ready to log the motivated sellers after sending this letter.
Download both and put them into play in your business today!
Don't throw away leads when you come across sellers or terms that you don't fit your criteria. Use the otherwise useless leads to your benefit: build goodwill, wholesale assignment fees and and referrals. Have your Lead Sheet handy to give REIA members at the next REIA meeting: Saturday October 21st.

Log in to get this proven letter to attract motivated sellers and access the entire deluxe investor marketing media suite, Hot Seat sessions and Insider Interviews™:

Our Deluxe Multi-Media Marketing suite in the Member Academy is used by our top membership. So when you have questions about using the content, how to get it all done, what to do first, … you can ask us at the next
REIA meeting
or contact us
here
.
GIVE YOURSELF AN
EDGE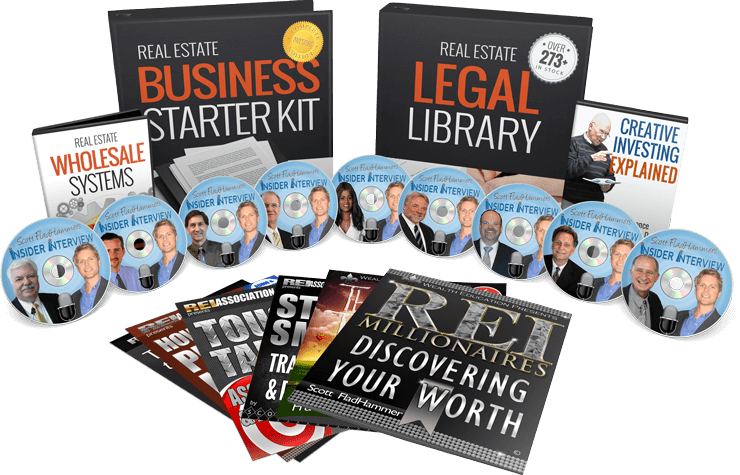 Get access to 50+ courses in the training academy when you invest in a REIA membership. Judge for yourself if the (ridiculously) low membership fee is worth everything
you see here
Back to Real Estate & Business Marketing