Build a strong business by learning how to hire better by listening to legendary rainmaker interviewing a performance expert on the importance of psychological profiles so you can build a strong workforce and business by learning how to hire right.
Use these personality assessments that can save you thousands in hiring and management and provide a more peaceful, profitable investment environment and future.
Listen in with two world class entrepreneurs:

Efficient, Effective Strategies for Finding the Best Talent
Get Efficient, Effective Screening Strategies for Prospects
Proven Methods for Processes and Systems to Hire an A-Team
Quickly test employees, virtual assistants & contractors
Rocket your investing business with access to the Hire Right interview and all the tools used by top investors from the
Business Toolkit
bundle and
Legal Library
to enrich your personal library and your bank account!
GIVE YOURSELF AN
EDGE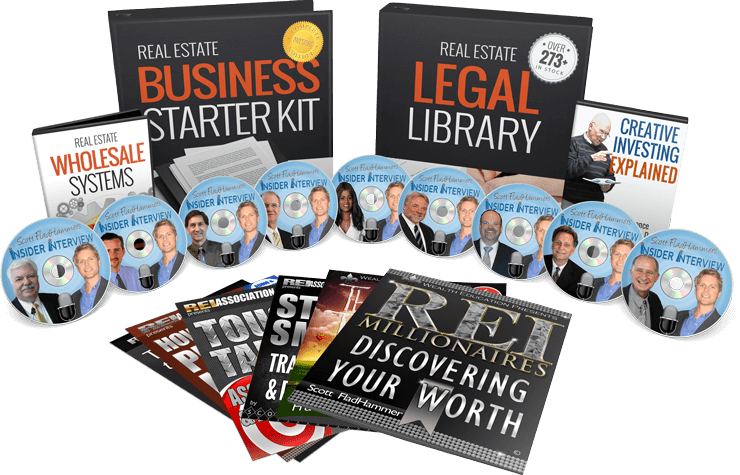 Get access to 50+ courses in the training academy when you invest in a REIA membership. Judge for yourself if the (ridiculously) low membership fee is worth everything
you see here
Related REIA Courses on Building Your Business + Team:
Find And Vet Investor Friendly Real Estate Agents
Find and Screen Agents to Get the Best Deals