How I grew to be a student
CRACKING THE CODE OF CONSTANT IMPROVEMENT
The Personal Education, Hacks & Fails of Scott FladHammer
HOW

DO YOU LEARN

And how do you work and read? Most of us work and read while while sitting. I used to be chained to my desk for several hours per day at my j.o.b. (just over broke). But according to new research studies indicate that lengthy sitting at work can lead to an early grave.

A new study by researchers from Columbia University builds on previous research and adds to an ever-growing body of evidence that our modern workplace and lifestyle is killing us sooner, even if we take time during the week to exercise regularly.

The evidence seems to indicate that no matter our race, gender, sex, or other demographic factors, the results are the same — long periods of uninterrupted sitting is unhealthy, and deadly, leading to an early grave.

HOW I CRACKED THE CODE:

DOUBLE TIME: Walk up and down my stairs from our main floor to my home office twice. Every time I came came or went, I would use the stairs two time. In other words instead of just going up I would go up, down and then up again.

If you work someplace that has a company gym, definitely use it on your longer breaks, maybe even over lunch. In fact, if you don't have a company gym you should suggest the company invest in one.

MOVE: I bought a timer and set it for one hour every time I started work (more on this later). When the timer goes off I would walk next door to our gym and do a few sets of 10 push-ups, sets of 20 jumping jacks, run of the personal trampoline and do bar squats or jump squats.
STAND: Studies reveal that long term seated positions kills (and my person experience confirm butts will ache) so I built a standing desk; a 2′ x 4′ platform with sliders to make it easy to move around. I added a reminder in my daily calender to tell me to use it at least once that day. My monitors tilt up and my keyboard and mouse are wireless allowing me to easily switch to that standing desk (also used by some of my heroes Benjamin Franklin, Thomas Jefferson, and Donald Rumsfeld)
TAKE AWAY:
Move. Often. It is good for your body and great for your brain.
And it's not sitting at a desk that is the only deadly part, stressing out or being drained and still pushing yourself are also terrible for your system. If you hate your job but keep on doing it then you are likely to get stress-related symptoms that, if ignored, may go chronic.
Instead, consider a new ways of created income by reading my new book How to Created a New Passive Income Lifestyle™
You can get it free for a limited time here
UPDATE: We now do the same type of break as we homeschool our daughter. She now runs into my office and signs (loudly),
Brain break! Here we go.
Brain breaks, help us grow.
Brain break! Now we know.
Let's take a break to grow, grow, grow!
Want to grow your portfolio? Here's the tool we use to manage income property professionally. Check it out and get our Landlord Survival Forms Free



---
TRACKING

YOUR WAY TO GREATNESS

Of all the things I wish I'd known sooner it is that what we measure improves. Therefor tracking something I do everyday in multiple different

When was the last time you timed how many hours you worked. For on-the-clock employees, whether your a hourly doctor or by-the-mile truck driver, tracking isn't so hard (but it can be depressing knowing your paycheck is tied to your limited time on hand).

The efforts of business owners and entrepreneurs on the other is a bit harder to determine. And that is where the problem of burn out come in. But that is also where tracking and financial freedom enters.

DO MORE BY ALLOWING LESS TIME
I wrote about how to do more of the important stuff by giving yourself less time here. And I give you my 15 Minute Time Tracker and Workday Tracker at Greatness Academy™
---
GROWTH
happens here
Powerful collaboration, ideas and learning
resources for real estate investors, business owners and their teams.
So be sure to allot some time to invest after the official REIA meeting for the Meeting After the Meeting.
If you have questions about the meetings or REIA membership or anything else along your road to riches, contact us here.
And be sure you attend our next main monthly meeting (you can see where as well as the agenda and topic here). Also check out our Landlord luncheon, Cashflow Games, and other local REIA meetups and support groups.
Keep Learning & Earning!

REIA EVENTS + SUPPORT GROUPS

As an investor, you want to invest your time wisely for the biggest return on investment. So be sure to mark your calendar and attend our other REIA community events to learn, have fun, and build profitable relationships and support groups:
GIVE YOURSELF AN
EDGE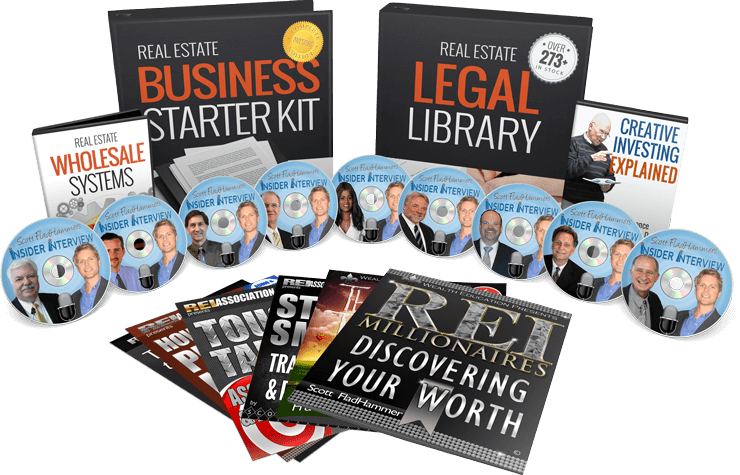 Get access to 50+ courses in the training academy when you invest in a REIA membership. Judge for yourself if the (ridiculously) low membership fee is worth everything
you see here