Beginning real estate investors and veterans alike are known for spending far too much time wallowing on and in low level tasks while expecting hi-level returns.
IT'S RESULTS THAT MATTER
You can be determined, hard-working and focused and still not achieve financial freedom because your focus is in the wrong place.
DRAIN THE SWAMP
You can probably name at least one 'real estate investor' who mows their yards and pulls the weeds. Never mind the fact that lawn care will never provide a passive income or financial freedom and is best left to high school kids.
When you're up to your neck in alligators, it's easy to forget that the initial objective was to drain the swamp
Many of us get into real estate to eventually build a portfolio of passive income properties. Maybe we like the idea of finding great deals and wholesaling them investors, or fixing them up and retailing them to home buyers. So then how can we explain spending time in any other ways than high level CEO tasks:
finding the money for deals
finding deals and putting deals together
finding and hiring employees for admin work
evaluating your business goals and direction
LOST OPPORTUNITY COST
If you are inundated with working in your business opportunities will slip through your fingers. This all too common entrepreneurial phenomenon is known as 'opportunity cost'.
OPPORTUNITY COST: a benefit that a person could have received, but gave up, to take another course of action. Stated differently, an opportunity cost represents an alternative given up when a decision is made.
Opportunity cost is most relevant for two mutually exclusive events, whereby choosing one event, a person cannot choose the other. The opportunity cost of a choice is the value of the best alternative forgone where, given limited resources, a choice needs to be made between several mutually exclusive alternatives.
Assuming you make the best choice, it is the "cost" incurred by not enjoying the benefit that would have been had by taking the second best available choice.
BUSINESS SYSTEMS & TOOLS TO THE RESCUE
Systems, technology tools and apps have an almost magical ability to increase leads into your real estate business. Learn how to implement systems into your business to increase efficiency, proficiency, and helped get back what all business owners need the most: TIME. Systems can be implemented to any business real estate or not and will spell out the steps that allow you step outside and work on your business and not in it.
INBOUND MARKETING
Using "inbound marketing", instead of the typical cold calling, costs less, and attracts leads to you- not the other way around. Instead of projecting your image to hundreds or thousands of "prospective" customers, most of which will completely ignore your efforts, you are attracting leads that are already interested in the services that you have to offer by producing engaging content.
In addition to this timely training Fort Wayne REIA will be devoting time during 2023 for real estate professionals to hone the networking and share how we use the systems discusses in the course.
HERE'S WHAT YOU'LL LEARN IN
Rent Property Fast for Top Dollar
Featuring Adam Gerig
How to Get More Done with Less
Real life examples of Real Estate Systems & Tools
Detailed Steps to Find & Capitalize on New Opportunities, and more!
INCLUDES:
Audio MP3
HD Video
LENGTH:
54 Minutes
LEVEL:
Beginner to Advanced
FEATURING:
Adam Gerig
REQUIREMENTS:
Desire to market your property and services
Passion and enthusiasm for learning
Some fundamental or technical knowledge
Motivation to automate and systematize
MEET THE EXPERT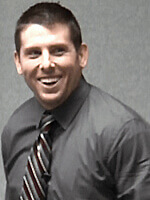 Adam Gerig grew up in a real estate environment: his dad owned a Property Management company. As a youth Adam would follow his dad around the real estate office. Today Adam is an active Landlord, real estate investor and owner of Gerig Property Management where he has implemented systems into his business to increase efficiency and proficiency.
See Adam Gerig's Fort Wayne REIA™ Community Showcase to learn more about Adam and his new business opportunities here 
The REI Association has helped my business grow over 30% in one year. Through education and networking you won't find a better group anywhere. – Adam Gerig
Our Tech Talk series and Website Audit are two great real estate tech resources for investors to succeed in the digital age.
GIVE YOURSELF AN
EDGE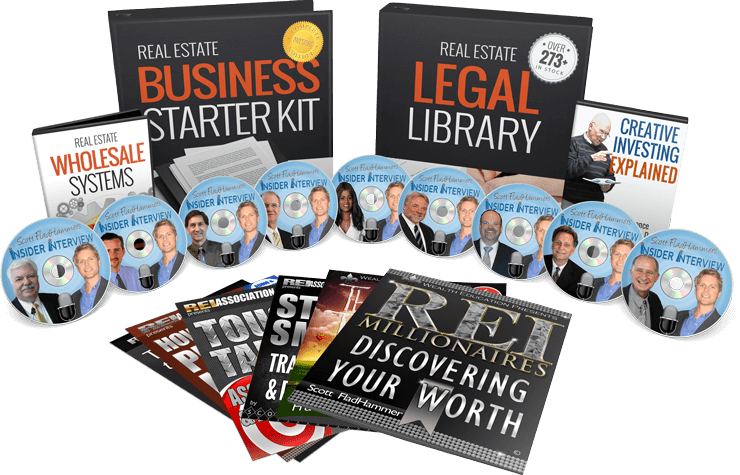 Get access to 50+ courses in the training academy when you invest in a REIA membership. Judge for yourself if the (ridiculously) low membership fee is worth everything
you see here
ALL IN MARKETING