This Months Special Big Door Prize Giveaway
Saturday October 21st


A WINNER AT EVERY MEETING
At the Welcome Table you'll see the smiling faces of REIA members and alumni who will check you in, give you a this month's meeting schedule
and give all members a ticket for this months Big Door Prize giveaway.
The Saturday October 21st Big Door Prize Giveaway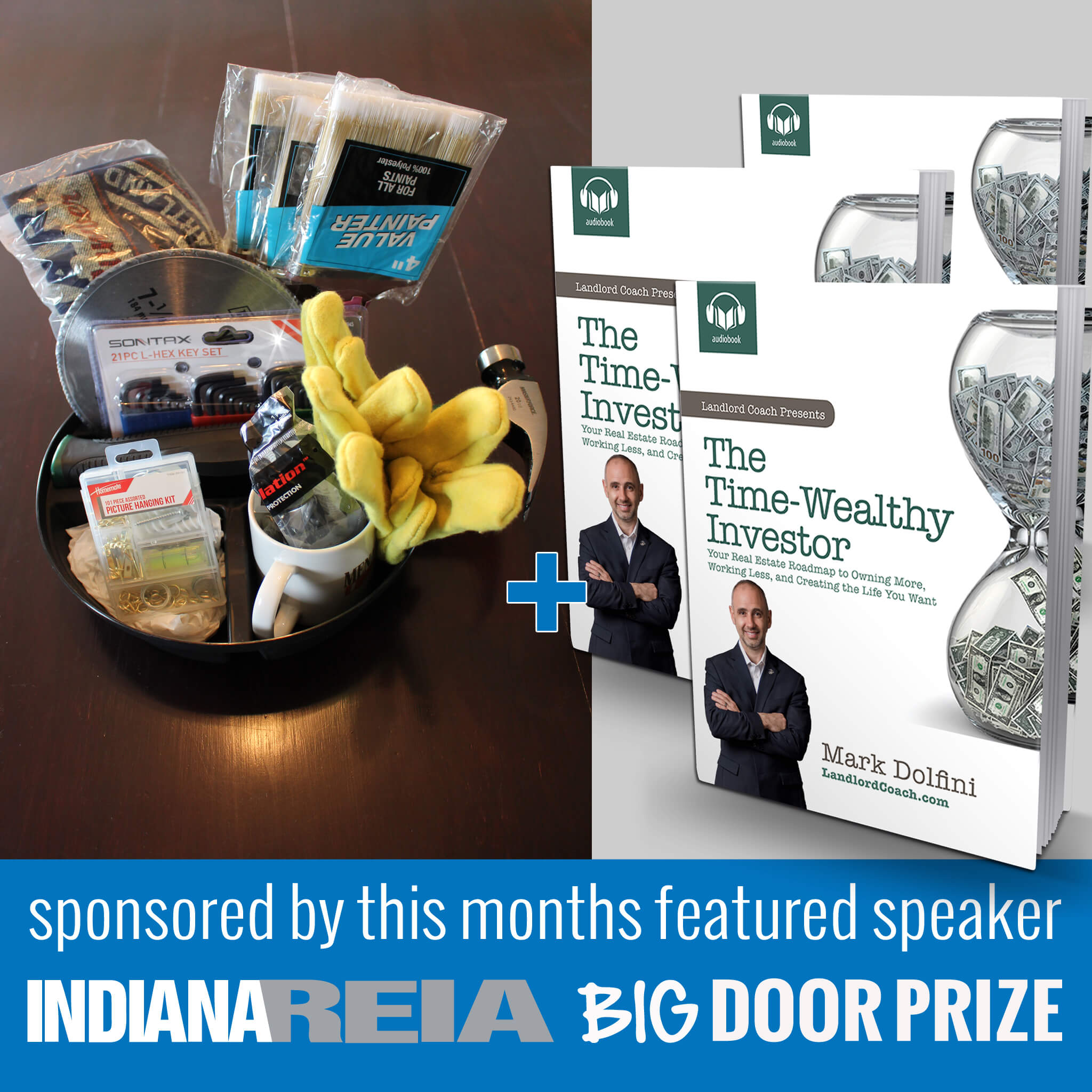 You'll also find many people talking about real estate and exchanging information on deals. This is a great time to ask questions, get recommendations, tell others what you're looking to do in real estate, and pass out flyers and business cards.
And while we're talking about gifts you can also give the gift of education with an Fort Wayne REIA™ Gift Membership (details here).
about the Saturday October 21st
LIVE Main Event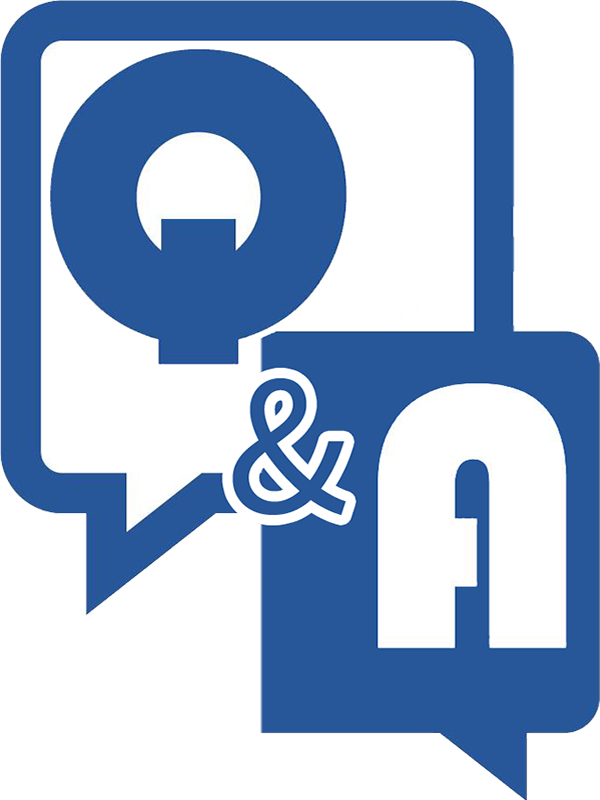 Investor Mastermind Round-table with Q&A Session: Tough Questions, Real Answers.
Sometimes the lenses we look through are out of focus due to our limited experience or perceptions. Let our in-house panel of experts help you see and understand the best ways to succeed in real estate investing. REIA™ brings over 300 years combined experience to this special Investor Mastermind Q&A Round-table session for aspiring newbies and seasoned pros who want to take in to the next level.

Hear from the best in the area about what's-working-now in our local market, how to run a profitable real estate investing business to make more money + avoid mistakes, insider strategies and proven fundamentals. Based on several pressing member questions and deal evaluations we'll explain how to prepare for the Fort Wayne real estate market downturn, new rulings in small claims court and dealing with contractors. Then we'll cover how local investors are getting creative terms on deals and the new joint venture opportunities in REIA.

What are the tough questions you have? Open mic question-answer session to follow. Ask your question ahead of time here to be sure we get to it!
DETAILS, AGENDA AND TOPIC

The Saturday October 21st main monthly meeting consists of four key elements, each help real estate investors and entrepreneurs overcome fears and take action by providing the education, community and resources to master real estate and achieve financial independence.
You can hear about the REIA meetings by playing the audio below the see all the meeting details, agenda and topic here »

REIA EVENTS + SUPPORT GROUPS

As an investor, you want to invest your time wisely for the biggest return on investment. So be sure to mark your calendar and attend our other REIA community events to learn, have fun, and build profitable relationships and support groups:
See you Saturday October 21st!

Our proven ASSOCIATION EQUATION for success in real estate TRAINING + COMMUNITY + RESOURCES is yours for unlimited access to keep forever!