WE WANT YOU
To Be Successful In Real Estate
Whether just getting started or the most experienced investor out there, come network with other like-minded investors and entrepreneurs at our Fort Wayne real estate investors main monthly meeting. There's no better way to meet people and learn than actually getting involved.
We are local Fort Wayne Investors who are giving back by sharing our time and talents to a profession that has given so much us. So come as our guest to our Fort Wayne Investors meeting for free to see for yourself that you can make big money as a Real Estate Flipper or Landlord (like the TV shows except without the dummies & drama ).
Our meetings and websites are paid for and ran by local, established investors who care about our community. We promise a Zero BS Policy regarding how to learn the ABC's of real estate and wealth creation.
Every month we mentor new and experience real estate flippers and Landlords who tell me how frustrated they are due to not being able to make get into real estate. In reality, becoming a professional real estate investor is within anyone's reach (yes, this includes you).
The Fort Wayne Real Estate Investor meetings is the best place to make connections with supportive, like-mined people to learn what really works in your area. The investor-focused meetings are tailored for the Fort Wayne Indiana market to combine the training, community and resources for newbies and forward-looking pros to exchange their love for real estate and a sincere desire to get better and richer:
Where truly smart, progressive, aggressive investors gather

Connect and forge joint ventures with Indiana's leading experts

Real life examples of people making money in Fort Wayne real estate

Get timely information and "what's working today" strategies
FORT WAYNE REIA PRESENTS THE
LIVE REIA MEETING
Saturday October 21st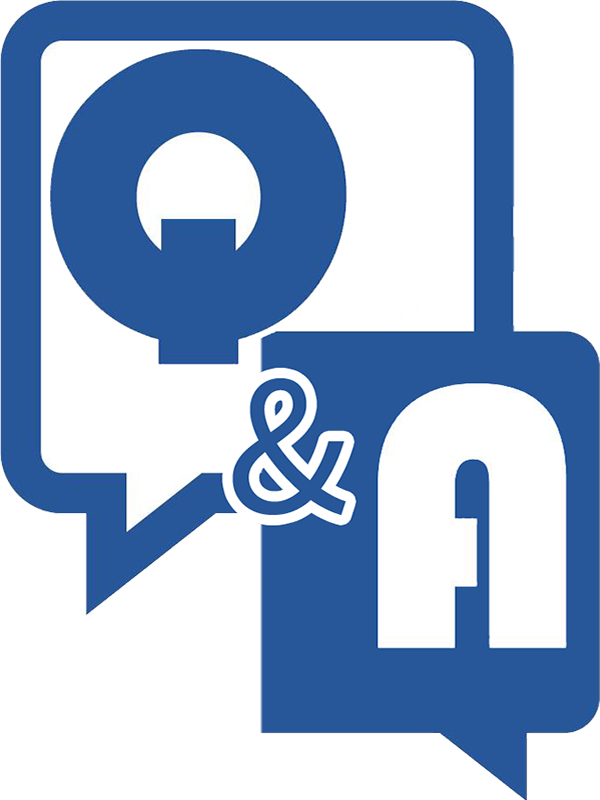 Investor Mastermind Round-table with Q&A Session: Tough Questions, Real Answers.
Sometimes the lenses we look through are out of focus due to our limited experience or perceptions. Let our in-house panel of experts help you see and understand the best ways to succeed in real estate investing. REIA™ brings over 300 years combined experience to this special Investor Mastermind Q&A Round-table session for aspiring newbies and seasoned pros who want to take in to the next level.
Hear from the best in the area about what's-working-now in our local market, how to run a profitable real estate investing business to make more money + avoid mistakes, insider strategies and proven fundamentals. Based on several pressing member questions and
deal evaluations
we'll explain how to prepare for the Fort Wayne real estate market downturn, new rulings in small claims court and dealing with contractors. Then we'll cover how local investors are getting creative terms on deals and the new joint venture opportunities in REIA.
What are the tough questions you have?
Open mic question-answer session to follow. Ask your question ahead of time
here
to be sure we get to it!
See the Saturday October 21st Fort Wayne REIA meeting agenda and plan to attend every month to learn why the meetings are called, "the most valuable asset on the real estate investor's calendar."
Learn From Proven + Local Real Estate Investors
Saturday October 21st
Success in real estate is knowing exactly what renters, homebuyers and other investors want. Our Fort Wayne Investors group teaches you how to deliver that value with minimum risk for maximum profits. Discover how to think and take action like they do, straight from the founders themselves.
See how it is done by the best investors in Fort Wayne, even with limited resources and experience at our website and meetings. Come and connect with an active supportive, like-mined investor group for important business contacts and referrals.
Like all businesses, there is some pain involved in real estate. The question is: will you be the one pinching or the one saying 'ouch!'
2023 was huge for our membership (see the
success stories
). Don't start 2024 without becoming a member.

Our proven ASSOCIATION EQUATION for success in real estate TRAINING + COMMUNITY + RESOURCES is yours for unlimited access to keep forever!