One of the benefits to being a real estate investor is the freedom that this business gives you. There's no time clock to punch or strict hours to abide by. You have the freedom to work whenever and wherever you choose. However, this can also be a recipe for disaster.
CAN YOU RELATE?
Sleeping 'til 10am, a long lunch until 2 in the afternoon, then scrolling through Facebook until 5pm … before you know it, an entire day has slipped through the cracks and you have nothing to show for it.
How are you going to spend every hour of your day tomorrow? Do you know?
Real estate investor's schedules are so busy these days because the internet has made communication faster and easier, but we now have so much communicating to do in a single day. This can lead investors to experience massive burnout if we aren't careful.
And the sad side of that story is often burnout means not hitting your goals financially. If you're struggling sticking to your goals
The best mental mastery tools and Peak Performance resources for success in real estate.
"Routine is the sign of an ambitious individual."
Routine is what separates the average agent from the top investor. I get asked constantly about what the most important skills are in order to reach success, and to that, I always say, the ability to plan and execute.
When it comes to your real estate agent, are you leaving it up to chance? How are you pro-actively managing your time?
The thing is, there are a lot of little things in real estate that can eat away at your day. Don't let them!
You can pro-actively create structures that make your life and time more profitable for your business.
Most people engage in HAWG (Hysterical Activity on the Way to the Grave) rather than planning their days productively. But considering that only 24% of your week is dedicated to working and earning money (40 hours out of 168 hours in a week), shouldn't making the most of those hours be a top priority? For the best producers, it is.
Log in to maximize your time and get the stuff done that really matters:

GIVE YOURSELF AN
EDGE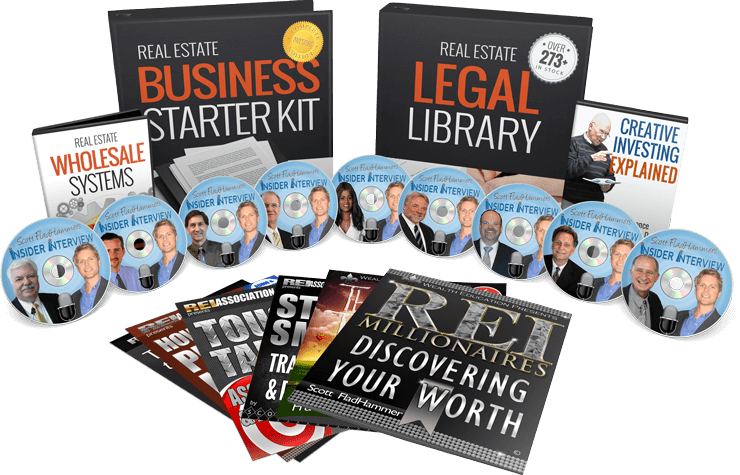 Get access to 50+ courses in the training academy when you invest in a REIA membership. Judge for yourself if the (ridiculously) low membership fee is worth everything
you see here
---
More Mental Success + Peak Performance ›
‹ Back to the Legal Library index