Saturday October 21st Is Your Chance
Right Here in Fort Wayne
Experts agree that attending the Fort Wayne REIA meeting is the best place for real estate professionals and newbies to get knowledge and networking. Many top investors say these few hours of the REIA meeting are the most important and profitable appointments of the month; and should therefore be scheduled in to your calendar accordingly.
Fort Wayne REIA™ provide real estate investors:

Haves & Wants Speed Marketing Session

Getting you the right connections

Networking Opportunities

Expert Local Training

Paperwork & Resources
At the REIA Meeting
Follow the signs pointing into the building and go to the Welcome Table. Simply tell the Welcome Table your name and whether you are a member or a guest. As a member your name will be on the member list for fast, easy access inside the meeting. As a first-time guest you get free access (returning guests pay a door fee).
The REIA Welcome Table

We'll mark that you attended for Continuing Education credits (CE's) toward your Certified Housing Professional (C.H.P.) and Perfect Meeting Attendance award.
Then you'll get your lucky ticket to win this month's door prize drawing.
When you get into the main meeting room be sure to put your business cards and flyers in the community area. For flyers that work really well check these out.
Tip: Make it a goal to identify and speak with some of the more experienced investors and
the REIA Alumni
at the event. Build a rapport with them by asking questions about their business and what types of properties they prefer.
QUICK FACTS ABOUT OUR MAIN MEETING
What: The Fort Wayne REIA Main Monthly Meeting
Who: Real Estate Investors, Entrepreneurs & Professionals
Why: To learn, network, market, help others, prosper & have fun!
Cost: REIA Members and 1st time guests attend for free
Wear: Dress for success!
Bring: A positive attitude, biz cards, flyers and a friend
Parking: Free parking across the street
When & Where: Location, agenda and topic here
SEATING IS LIMITED
If you are not a member yet there is a door charge. Non members must reserve a seat two weeks prior to the event to ensure there is space available. Please
contact us here
.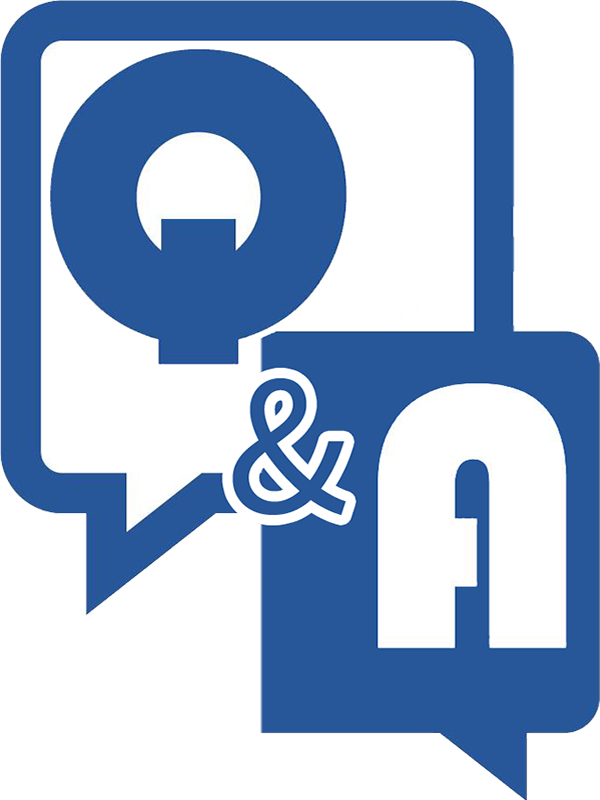 Saturday October 21st: Investor Mastermind Round-table with Q&A Session: Tough Questions, Real Answers.
Sometimes the lenses we look through are out of focus due to our limited experience or perceptions. Let our in-house panel of experts help you see and understand the best ways to succeed in real estate investing. REIA™ brings over 300 years combined experience to this special Investor Mastermind Q&A Round-table session for aspiring newbies and seasoned pros who want to take in to the next level.

Hear from the best in the area about what's-working-now in our local market, how to run a profitable real estate investing business to make more money + avoid mistakes, insider strategies and proven fundamentals. Based on several pressing member questions and deal evaluations we'll explain how to prepare for the Fort Wayne real estate market downturn, new rulings in small claims court and dealing with contractors. Then we'll cover how local investors are getting creative terms on deals and the new joint venture opportunities in REIA.

What are the tough questions you have? Open mic question-answer session to follow. Ask your question ahead of time here to be sure we get to it!

Membership Has Its Advantages
Connect with a caring, local community, get area-specific training courses and meet the top real estate talent in Fort Wayne... all in one place. See even more advantages »
Keep Learning & Earning!