A Real Estate Joint Venture can play a big role in the development and financing of your next real estate project. Doing a joint venture arrangement, in which two or more parties agree to combine their resources in order to accomplish a specific task, can leverage what you are doing with the resources (time, talent, or coin) that others have.
Rocket your investing business with access to the Joint Venture Partnership Agreement and all the tools used by top investors from the
Business Toolkit
bundle and
Legal Library
to enrich your personal library and your bank account!
GIVE YOURSELF AN
EDGE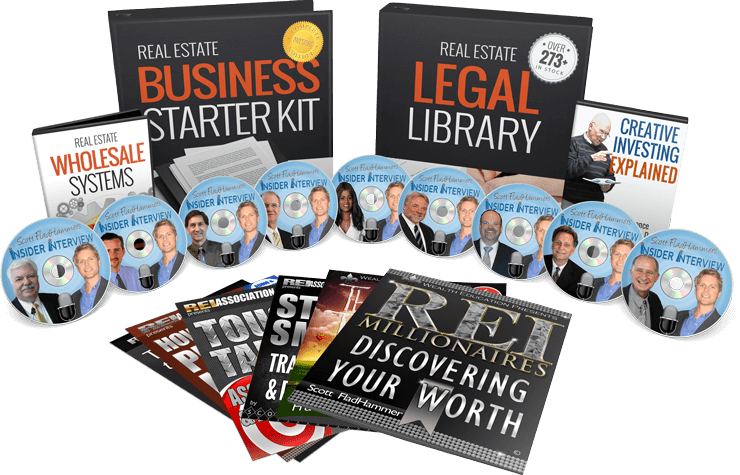 Get access to 50+ courses in the training academy when you invest in a REIA membership. Judge for yourself if the (ridiculously) low membership fee is worth everything
you see here