Whether you're just starting out or you have an established business the Indiana REIA real estate investor resource directory serves as the go-to directory for the resources, tools and places you need to make money in Fort Wayne real estate … fast and easy.
Many of these business and investing resources and links are recommend by other REIA members to help get you connected to whats going on and available in Fort Wayne, Indiana. To add something to the resources directory send your contribution to us here.
Rocket your investing business with access to the Fort Wayne investor resources and all the tools used by top investors from the
Business Toolkit
bundle and
Legal Library
to enrich your personal library and your bank account!
GIVE YOURSELF AN
EDGE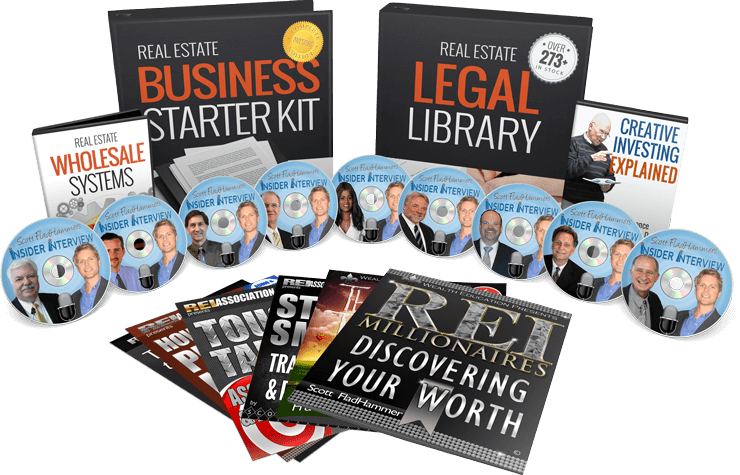 Get access to 50+ courses in the training academy when you invest in a REIA membership. Judge for yourself if the (ridiculously) low membership fee is worth everything
you see here