As real estate professionals, and citizens of an ever expanding government, property tax appeals is a war of reoccurring battles for which you need specific ammunition.
With the appropriate ammunition your fight against high taxes is a fight you can win. The appropriate in our ammunition against bloated taxes in solid and timely information. But before waging war you have to ask yourself an strategic business question: as it pertains to legally lowering your tax liability: Which camp are you in?
Do you complain and pay it
or
Get educated and save it
This training on Fort Wayne property tax appeals gives you the ammunition to be better armed so you never donate more than your share. This LIVE Main Event has so much content many attendees couldn't write it down quick enough (luckily we have the high definition recording available).
So now you can get the entire event straight from an expert in-the-know. Taught by a Senior Real Estate Appraisal Deputy Assessors with a background in property management you see how to work with with the City to lower your investment property taxes.
PROPERTY TAX APPEAL TRAINING:
How to use free tools to appeals your taxes
Get "must-have" abatement procedures to simplify the process
Employ Tactics in Real Estate Appeals and Abatements
Understand the ways get the lowest taxes possible
DOWNLOAD the entire LIVE Main Event audio & video
DOWNLOAD the slides and MUST HAVE abatement procedures
FORMAT:
Audio MP3
HD Video
LENGTH:
43 Minutes
LEVEL:
Beginner to Advanced
FEATURING:
Tammy Smith
---
MEET THE INSTRUCTOR
Senior Real Estate Appraisal Deputy for Wayne Township Assessors office Tammy L. Smith explains how Fort Wayne real estate investors and landlords can successfully lower property taxes and take advantage of the Fort Wayne abatement programs.
As a Level III Indiana Assessor-Appraiser and a Indiana Certified Tax Representative, Tammy possesses personal experience and knowledge in both real estate assessing and taxation. Tammy is a member of the IAAO and ICAA and holds an Indiana Real Estate License. She also received the prestigious IAAO designation.
Having spent 6 years as a Licensed Property Manager for two large investors in Fort Wayne, Tammy recognizes first-hand the areas of concern that investors have regarding Fort Wayne property tax appeals, assessments and abatements.
Contact Tammy at Edwin J. Rousseau Centre, 1 East Main Street Suite 405 Fort Wayne, Indiana 46802
Phone – 260.449.4140 | Fax – 260.449.7717
Fort Wayne Asessors's office website
Log in to win you Fort Wayne Tax Appeals and Assessments:
GIVE YOURSELF AN
EDGE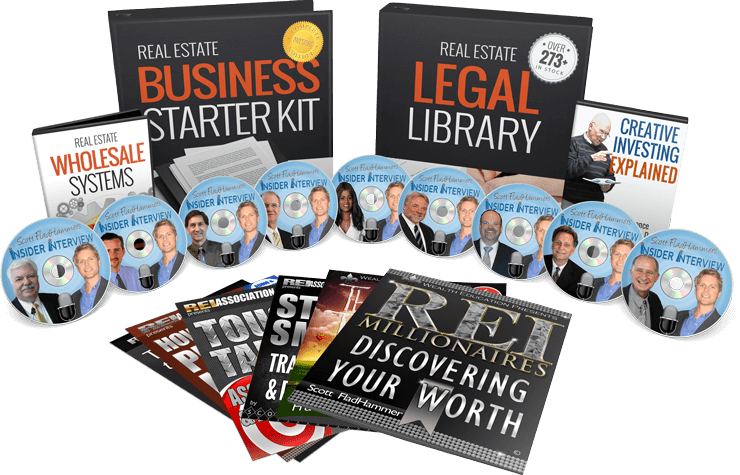 Get access to 50+ courses in the training academy when you invest in a REIA membership. Judge for yourself if the (ridiculously) low membership fee is worth everything
you see here