Some overzealous browser settings may give you trouble but there's an easy fix.
Try adjusting your browser security settings (especially Internet Explorer) by:
1. Go to Settings / Privacy / Settings
2. Then bring your Internet zone settings down to medium.
The following video show these two easy steps and some in-depth Ninja-tactics to maneuver around the Member Academy:
If that does not work you, or for browser specific problems, ie Chrome, Firefox,… type this phrase into your Google search bar:
"link in email wont open in [insert your browser]"
STAY UPDATED FOR YOUR OWN SECURITY
Keeping your browser up to date is like maintaining your car and it keeps you secure online and make websites (like ours) work best. If you haven't yet you should verify you have the latest version of the browser you are using.
You can see how to check your browser version here
If the problem you're experiencing is a forgotten password issue, please refer to the directions to reset your password
For your protection, do not keep your passwords on your computer or scrap papers. Get our favorite password manager for quick and easy log ins, and special pricing here




If you need help contact the REIA Community Manager here




Something bug you about the Member Academy or REIA? Report a problem or bug.




Membership expired? Renew to access the REIA community, courses and resources here.




Need local expert advice? Get personal help from our in-house experts.




Online Support Forum







GIVE YOURSELF AN
EDGE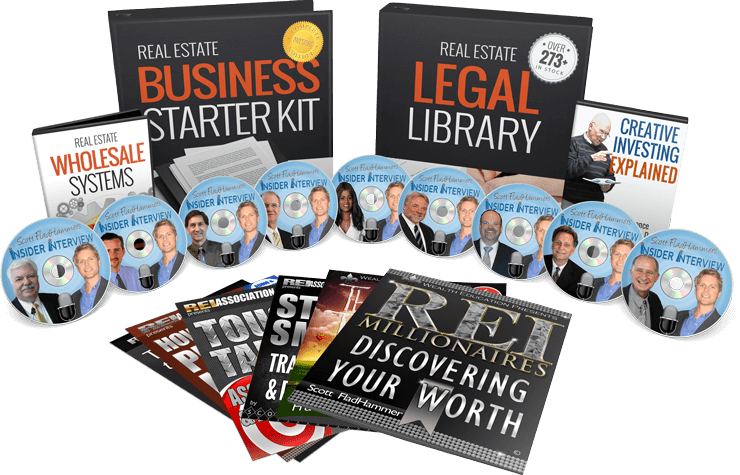 Get access to 50+ courses in the training academy when you invest in a REIA membership. Judge for yourself if the (ridiculously) low membership fee is worth everything
you see here