For your first deal to your biggest deal!
Start Here
Fort Wayne REIA™ members get some huge advantages to help you succeed and to grow a profitable real estate business. One of those advantages is being featured in a Victory Lap to:
» Market yourself and exposure for your business
» Open doors for more partnerships and opportunities for deals
» Set you apart as a mover and shaker
Let's highlight what you're doing in real estate with a Victory Lap; your chance to hold the winning flag as the community cheers you in to even greater success!
Log in to take your Victory Lap for your first deal or your biggest deal and let's introduce you to the investor community!
GIVE YOURSELF AN
EDGE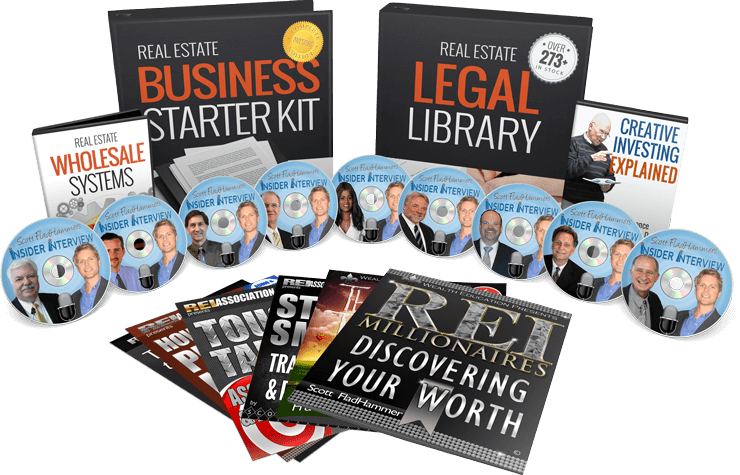 Get access to 50+ courses in the training academy when you invest in a REIA membership. Judge for yourself if the (ridiculously) low membership fee is worth everything
you see here