If you didn't get a confirmation page or confirmation email simply follow these directions.

If you were expecting to receive a confirmation message but did not received any, here are a few reasons:

a delay with your email provider placing the message in your inbox
our email may have been routed to your bulk, junk, or SPAM folder
there may be a typo in the email address you entered
First, check your bulk, junk, or SPAM folder to be sure our email hasn't been mis-routed there. If it's not in there, and after a reasonable period of time you haven't still yet received our email, you can:
Check with your email service provider and your email application for any filters that may be blocking the message
Wait some time for your email service provider to place it in your inbox
Try using another email address that may not have the same delivery issues
For your protection, do not keep your passwords on your computer or scrap papers. Get our favorite password manager for quick and easy log ins, and special pricing here




If you need help contact the REIA Community Manager here




Something bug you about the Member Academy or REIA? Report a problem or bug.




Membership expired? Renew to access the REIA community, courses and resources here.




Need local expert advice? Get personal help from our in-house experts.




Online Support Forum







GIVE YOURSELF AN
EDGE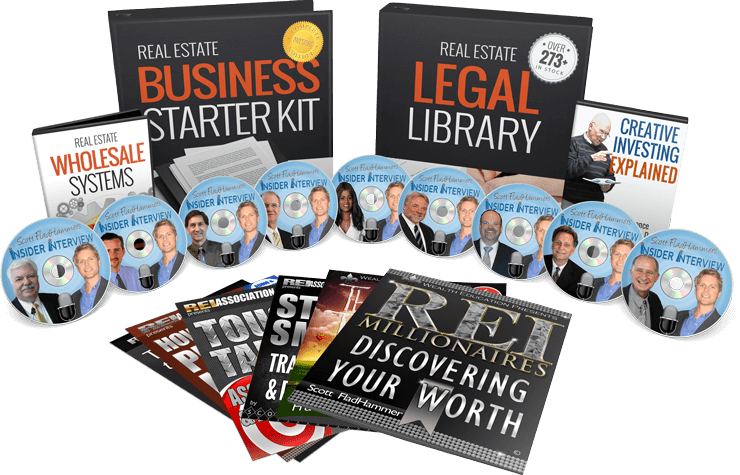 Get access to 50+ courses in the training academy when you invest in a REIA membership. Judge for yourself if the (ridiculously) low membership fee is worth everything
you see here